Embrace Life.
Plan for the Future
Reliable Legal Advice in Real Estate Law, Since 2005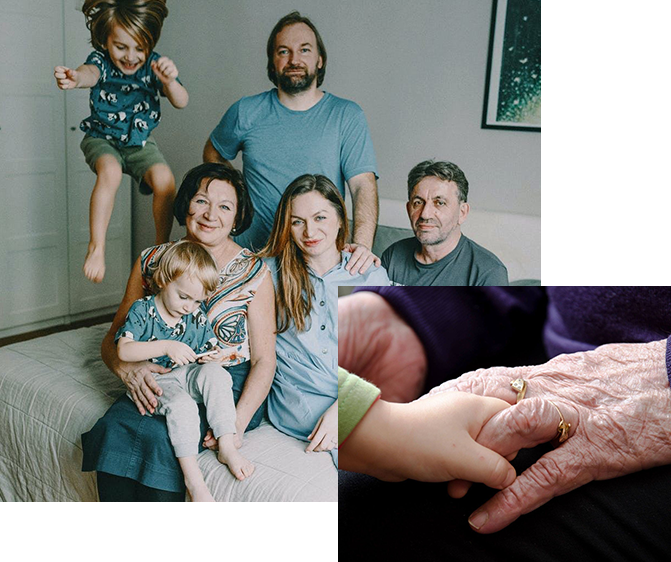 Estate Planning Attorneys

in Illinois
Pierson & Strachan P.C. is a law firm serving clients in Lake County and Cook County, IL, that provides an integrated legal perspective to help you weather life's transitions. What's more, we work to make our clients comfortable and confident by making ourselves approachable and staying responsive to questions and concerns, no matter how big or small. 
Whether selling your home, establishing a trust, creating a new business, contact us to speak to a real estate lawyer or an estate planning attorney who will help you navigate the complexities ​of the legal landscape so that you can focus on what's most important: your family.