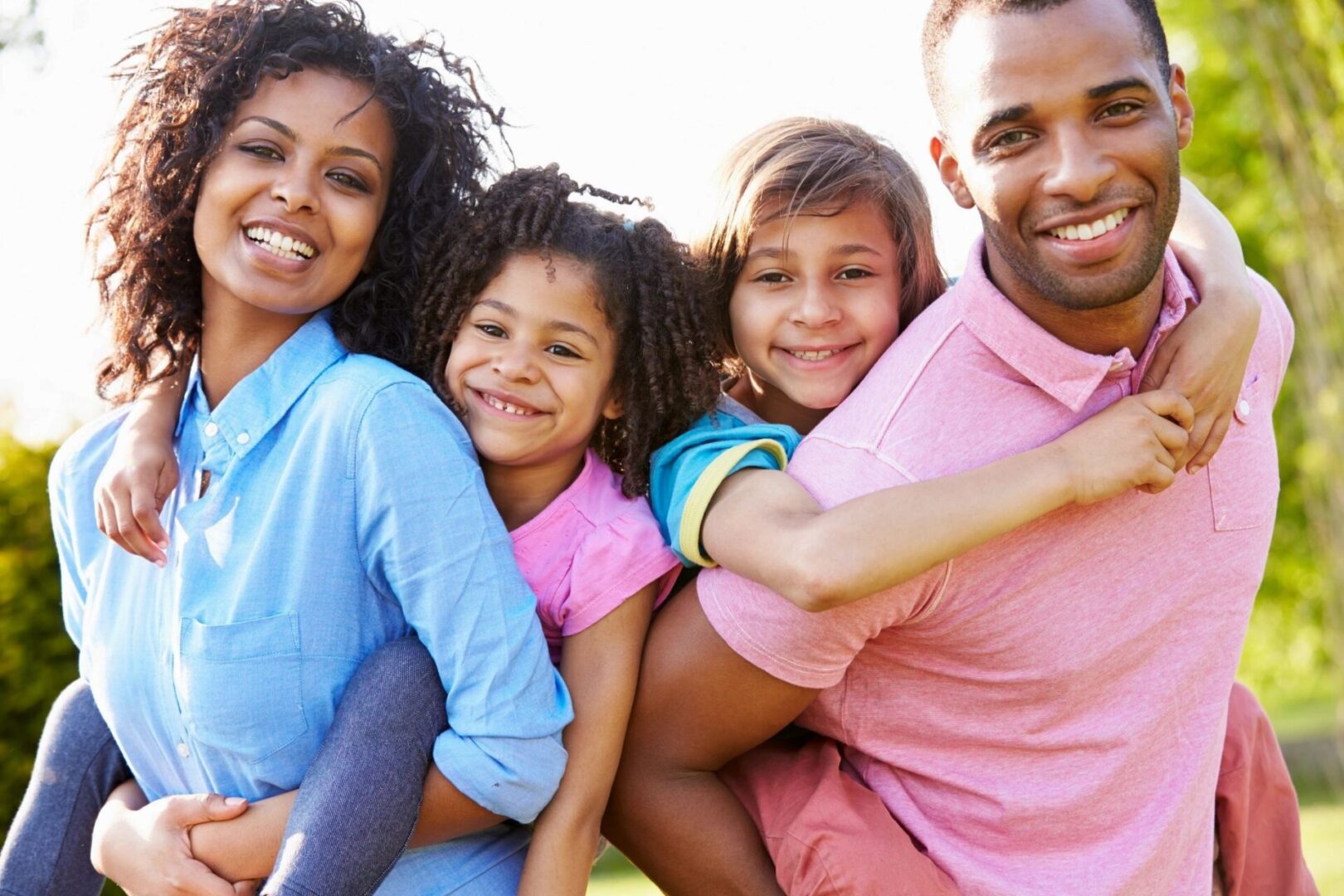 Pierson & Strachan combines over 45 years of experience in estate planning. Whether you are a young family who needs to create an estate plan for the first time or a more mature individual who wants to make changes to an existing plan, we can help you achieve the peace of mind that comes when you ensure that your legacy is preserved. 
While every client's needs are unique, we have developed a step-by-step process of creating an estate plan that enables you to keep both your anxieties and your expenses in check. After an initial consultation, we can define the scope of your project and provide a reasonable flat-fee quote.  
Our first priority is to listen to your concerns so that, together, we can define your objectives for your family's wealth and well-being. Contact us today to make an appointment for a complimentary consultation.
A key component of wealth management is the purchase or sale of a home or investment property. It is often the largest and most important financial transaction of a person's life. We offer services for buyers and sellers of residential real estate through all stages of the sale.
We will guide you from the negotiation of the contract to the title and survey issues, through the closing to ensure that you understand each of the documents involved in the transaction. We also assist in the drafting of rental or lease agreements. In addition, we bring expertise in dealing with municipalities to negotiate large-scale land use issues.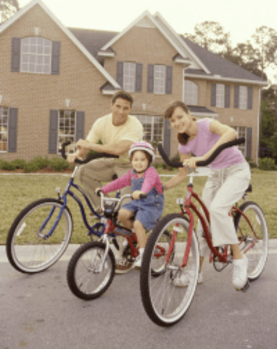 At Pierson & Strachan, we recognize that your business is key component of your legacy. Our attorneys represent companies in all key phases of their businesses, from pre-formation agreements, negotiations, and formation to support for the operation going forward. Our skills include drafting myriad types of contracts, including employment-related contracts, joint ventures, personal services, purchase and lease agreements, license agreements and real estate development, among others.
Our integrated expertise in real estate and estate planning enables us to assist with business succession planning to ensure the future vitality of your enterprise. We provide advice, analysis and other legal services in the following areas: